Veterinarian Suicide in the News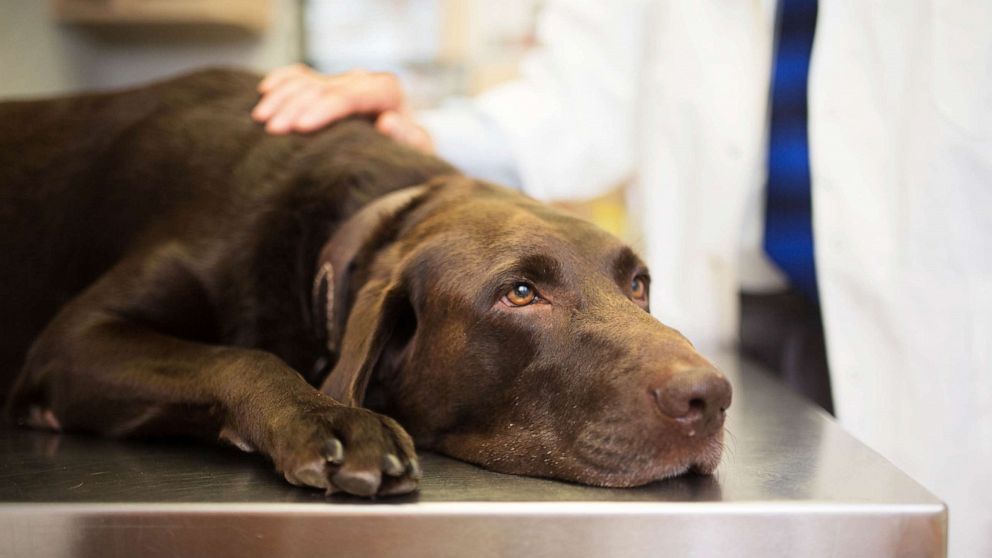 Veterinarians face increased risk of suicide amid pandemic: Reports
The pandemic has been a challenge for many people, but for veterinarians the stress, fatigue, crippling debt and moral dilemmas have been weighing heavily on them.
'Not one more': Veterinary community draws attention to high suicide rates after loss of their own
Those close to Josh Smith describe him as passionate, may it be about weight-lifting, Brazilian Jiu Jitsu or Persian cats, but especially when it comes to caring for others.
High suicide rates reflect the many stresses of veterinarians
Study: Veterinarians are 2.7 times more likely than the general public to die by suicide.
Access to lethal means looked at to lower veterinary suicide rate
Researchers say changes needed to prevent diversion of euthanasia drug
Veterinarians Face Unique Issues That Make Suicide One Of The Profession's Big Worries
"It's not all puppies and kittens." The people who care for our pets deal with pressures that makes the job unusually stressful
Veterinarians Are Killing Themselves. An Online Group Is There To Listen And Help
Veterinarians have suicide rates of more than double that of the general population. One group is building an online community to give advice and help out when stress adds up.
CDC reports elevated suicide rates among veterinarians – Today's Veterinary Business
A new study conducted by the Centers for Disease Control and Prevention has found that suicide rates for U.S. veterinarians are much higher than those of the general population. The study examined 36 years of death records covering 11,620 veterinarians to conclude that female veterinarians were 3.5 …
Veterinary Suicide Rates Are Higher, Including Veterinary Technicians | Today's Veterinary Nurse
Every year in the U.S., more than 45,000 people take their own lives. There are an estimated six or more "suicide survivors" — people who've lost someone they care about deeply and are left with their grief and struggle to understand why it happened — for every one of these deaths, according …